Sandra Thomas with Eik vom Blausteinsee (SchH3)
Eik vom Blausteinsee (SchH3)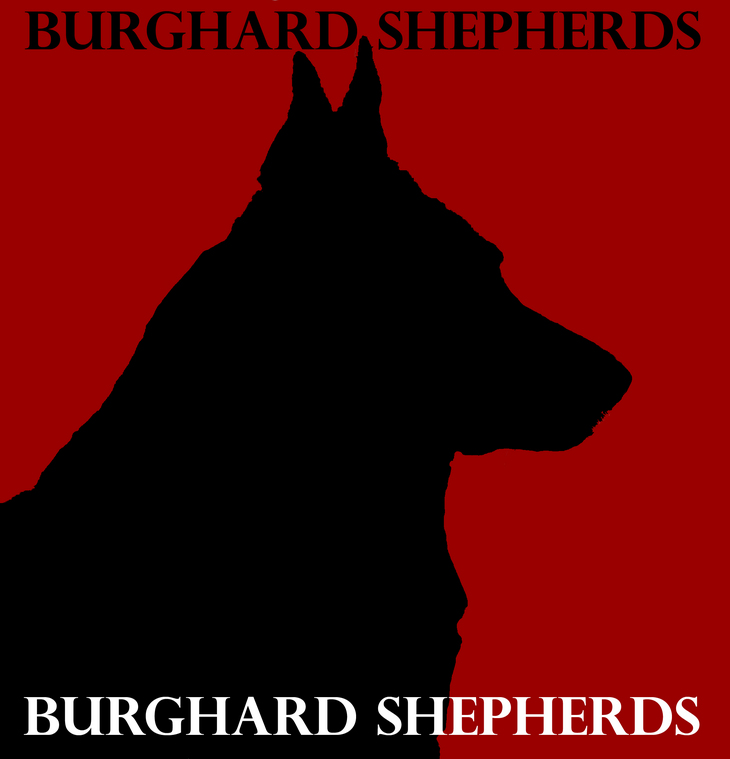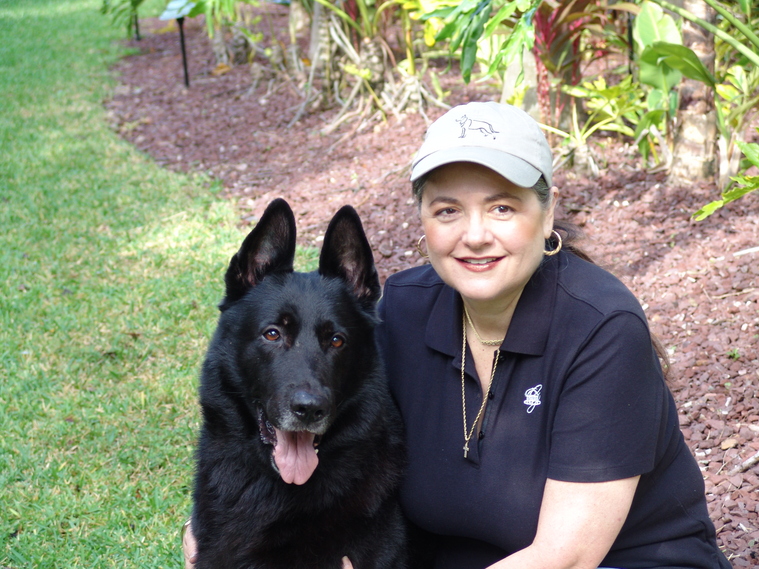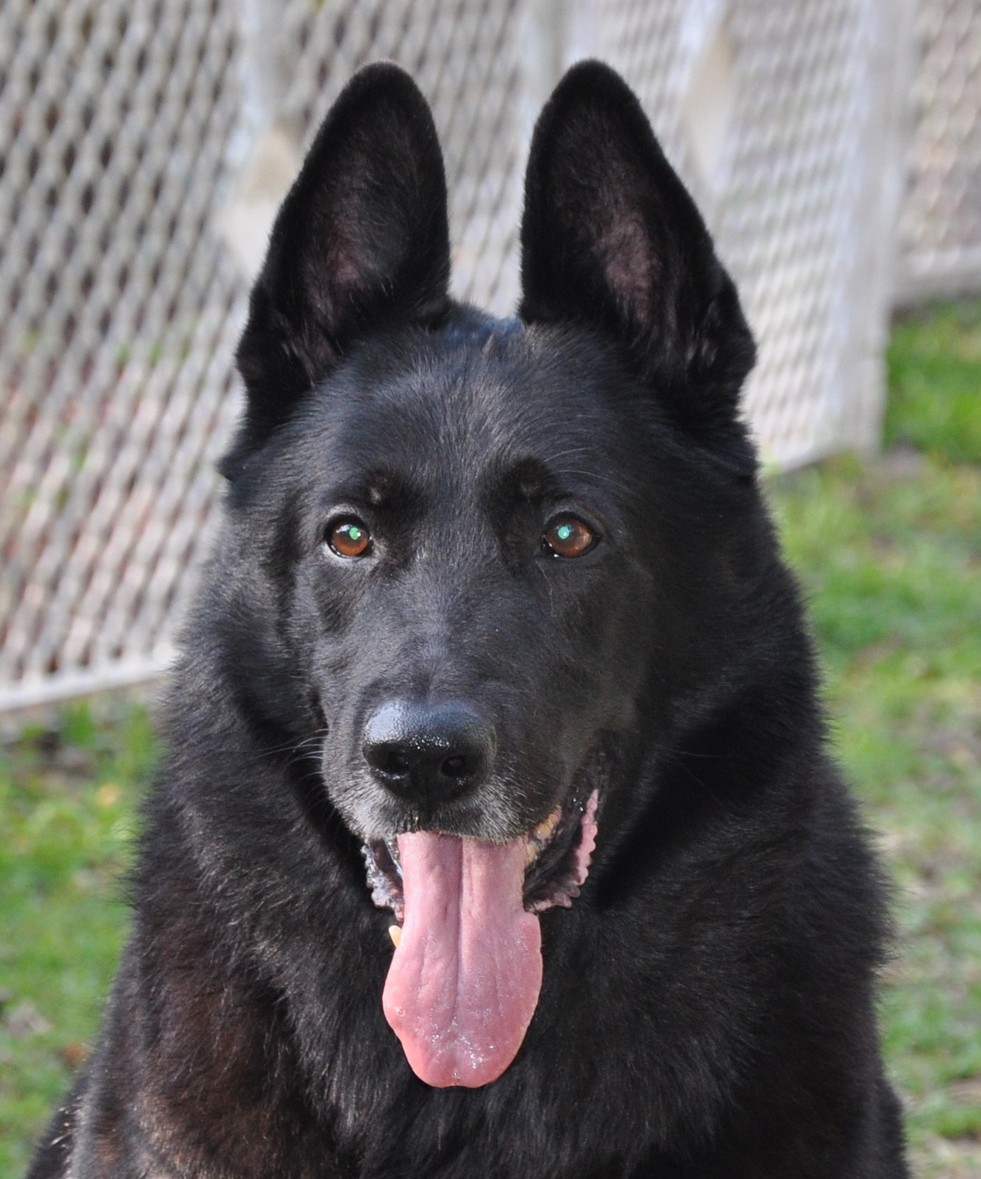 Canine Research: How you can help...

Many people do not realize that dogs and humans are very much alike, especially in the area of medicine. Because of this fact, our canines can help humans and vice versa, through scientific and medical research. Because Burghard Shepherds is comprised of a "family group" which has remained intact, all of the medical data on these dogs is readily available to researchers who might benefit from knowing more about their health, their cause of death in the cases of those dogs which have lost their lives to canine disease, and actual blood and tissue samples from living dogs or from autopsies performed on the dogs which have died.

Losing a beloved pet is very difficult, but knowing that their death has somehow helped other dogs in the future, or even human counterparts, is very rewarding and meaningful.

We urge breeders and dog lovers to consider participating in research programs at reputable veterinary institutions. Here, we will explore some of the options which are open to dog lovers everywhere.